Quality Continuing education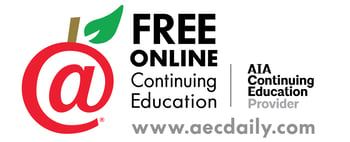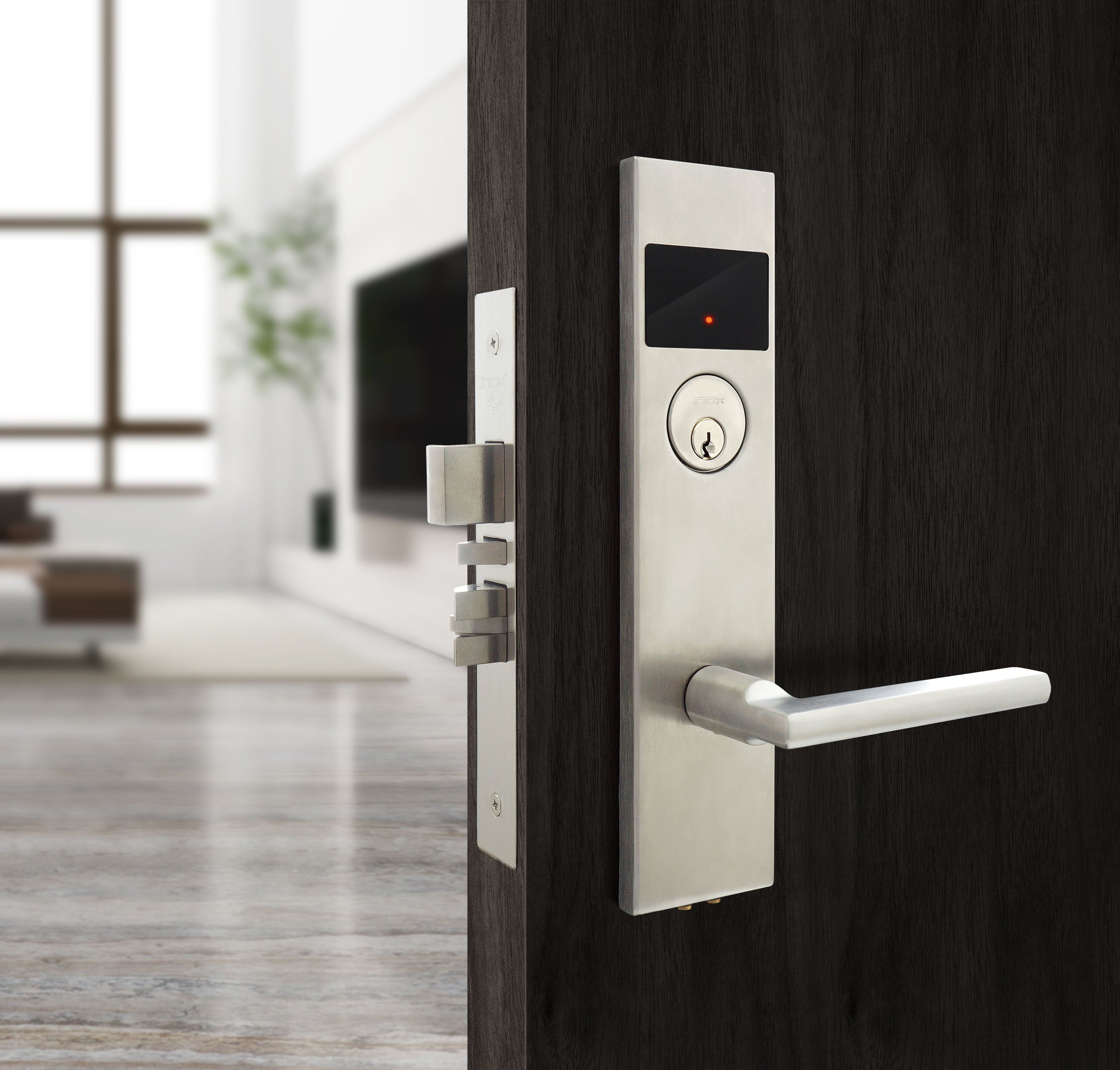 Smart Locks: Access Management Made Easy!
AIA/CES 1 Learning Unit (Approx. 1 hour)
Smart access control and management systems are quickly gaining popularity in multifamily and multi-tenant properties, and the Smart Lock market is poised for rapid growth both domestically and internationally.
Help your clients design and develop properties with enhanced security, efficiency, and simplicity in access management.
Takeaways
The technology, features, and benefits of Smart Locks
Using Smart Locks to move beyond simple mechanical functions and create streamlined, efficient lifestyles
Current trends and options


Sliding Door Locking Solutions for Commercial Spaces
AIA/CES 1 Learning Unit (Approx. 1 hour)
The use of sliding doors in commercial applications is increasing at an exponential rate as facilities embrace the ability to reclaim previously unused space and create wider paths of travel.
This course analyzes case studies and explores the features and benefits of sliding door locking solutions.
Takeaways
The role of door hardware in ensuring safety, security, and accessibility
A comprehensive understanding of sliding door locking solutions in commercial spaces
Making better-informed decisions when specifying sliding door systems for commercial spaces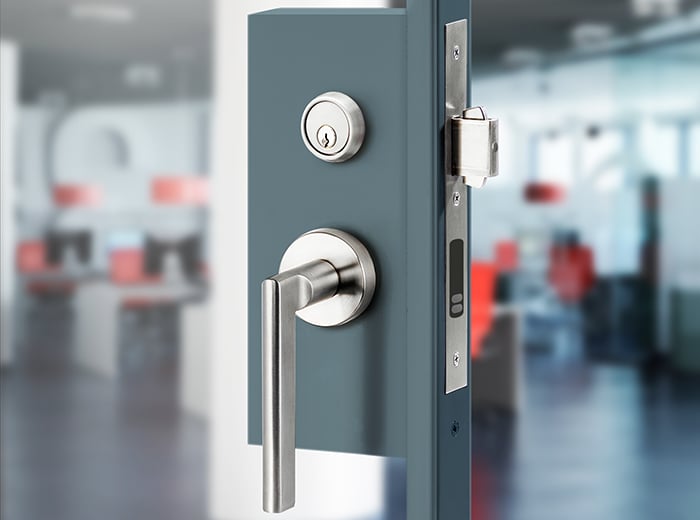 INOX in commercial construction projects

Let INOX Help You Find the Solutions You Need
Seeking new ways to improve space, design, and security across many types of facilities? Look to INOX for ideas! Contact us for more information, to set up a remote or in-person meeting, or for expert advice on your project.