News Releases & Awards
The Latest from the World of INOX
Awards & Accolades
We don't create durable, beautiful hardware to win awards - but it's always nice!
Architect's Newspaper recognizes the PD97PT as a
Best Product of the Year
The Architect's Newspaper covers the latest projects and commissions, plus healthcare architecture, cultural developments, and political news related to architecture.
The PD97PT was recognized as first in its class in Architectural Hardware.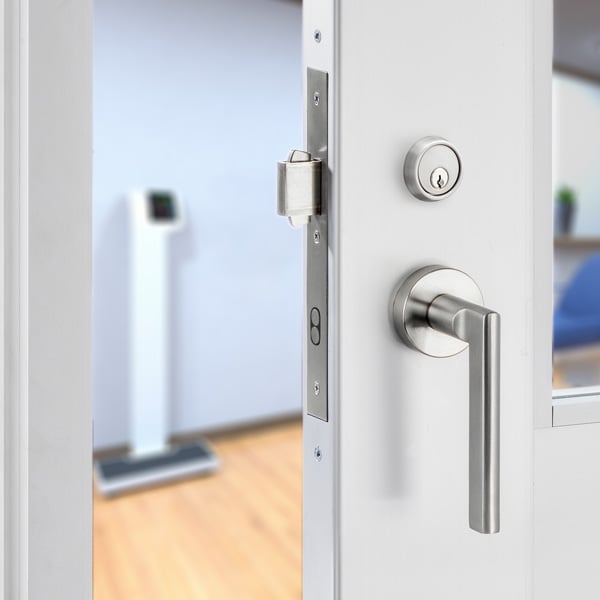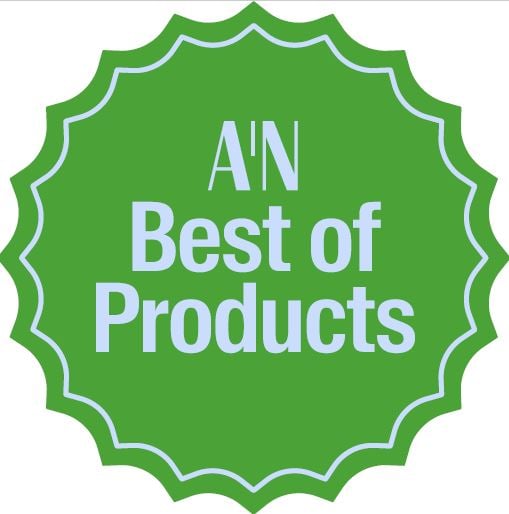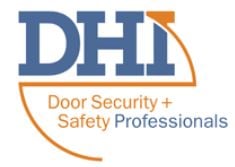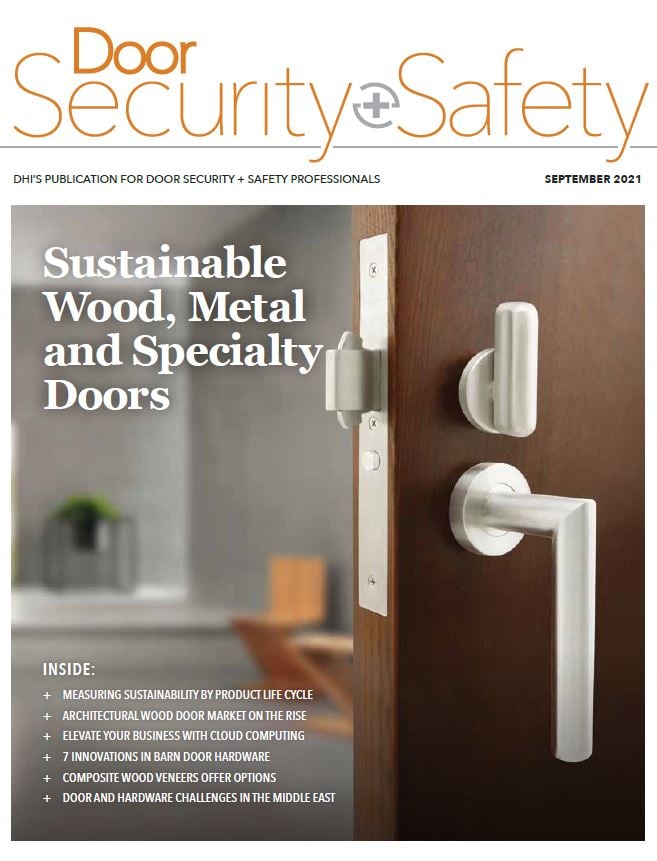 INOX Co-founder and VP of Product Development Qianyan Cheng earns a prestigious Robert G. Ryan Award of Merit from DHI for her article on Barn Door Lock Innovations



The award, which covers volunteer authors covering technical, feature, or business-related articles was awarded to the article that describes in detail how innovations in locks give Architects & Designers new options to use sliding and barn doors in applications previously reserved for swing doors.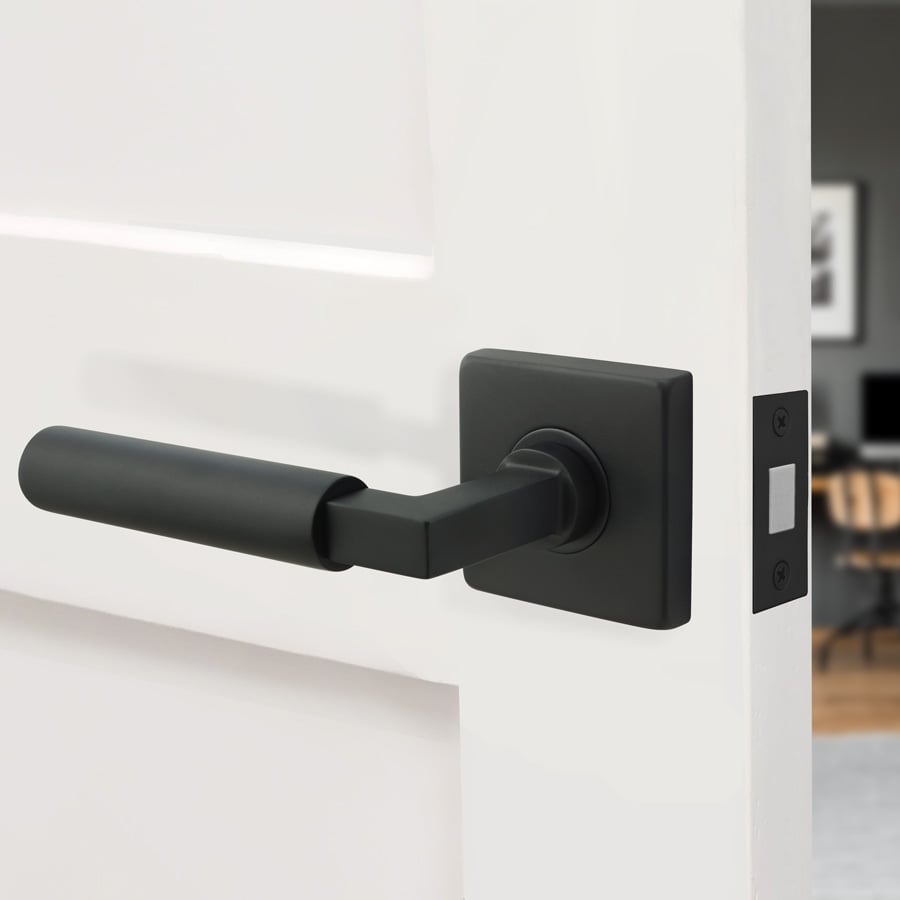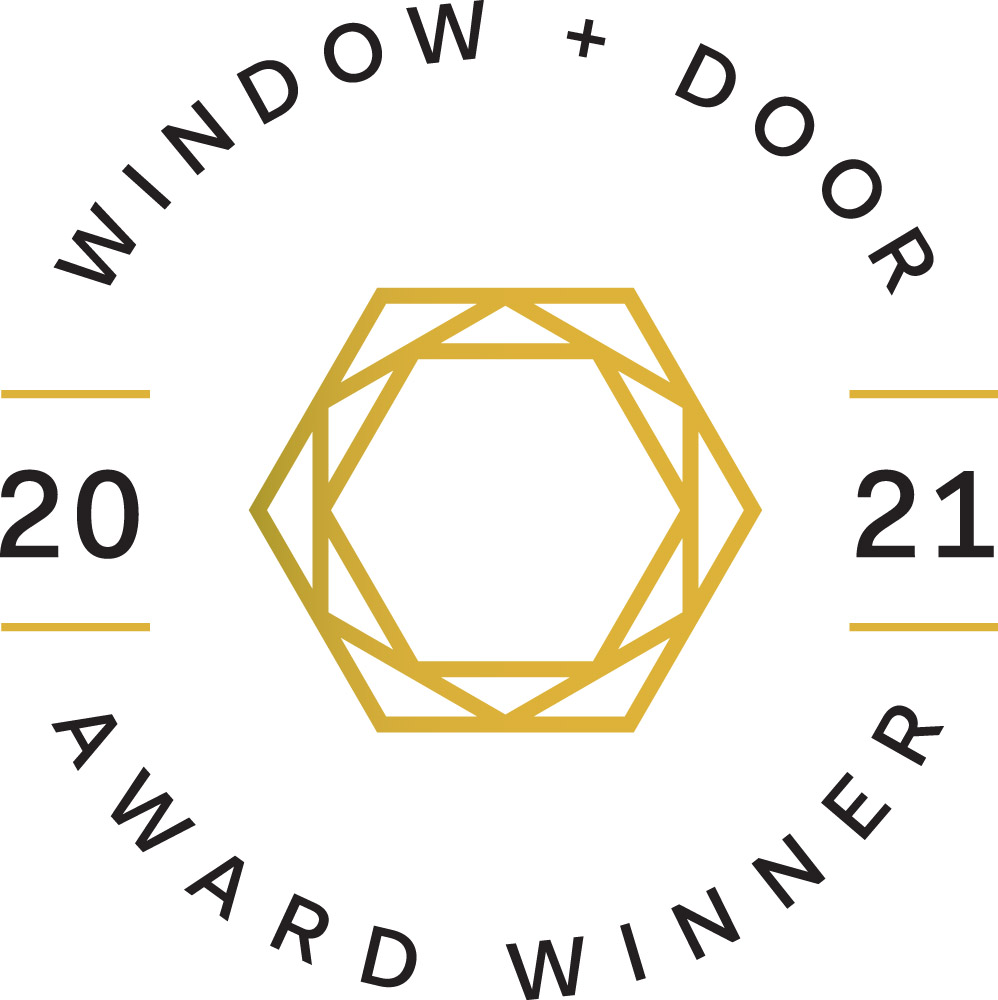 TL7 Tubular Magnetic Latch recognized as
Most Innovative Door Component

by Window + Door magazine

Providing manufacturers, distributors, and dealers of windows and doors the latest in news and articles, Window + Door is recognized as an industry leader for information from source to sale.

The TL7 was recognized for its innovation and uniqueness.