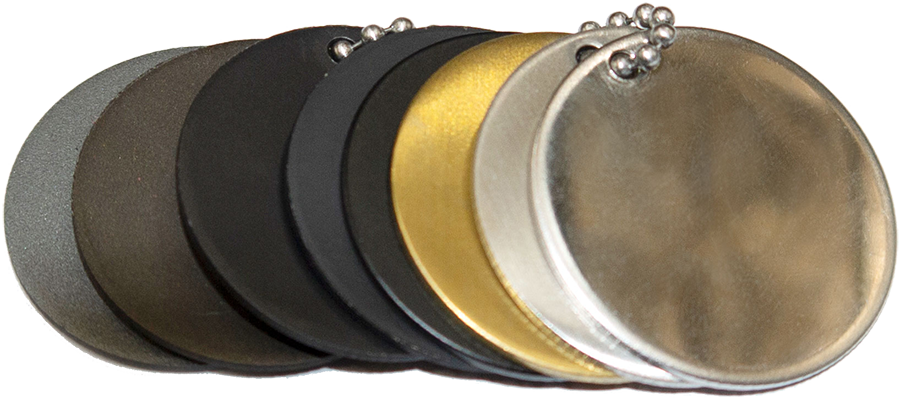 Stainless Steel
Stainless Steel is a corrosion-resistant lifetime metal, which makes it ideal for use on exterior doors that are subject to extreme weather conditions. INOX product has a stellar environmental track record with stainless steel manufacturing; our factories have state of the art processes that dramatically reduce carbon emissions, conserve energy, and recycle raw materials. Stainless steel brings out the innate beauty of the nickel content.
INOX Standard Finish - Stainless Steel Collection

32D
Satin Stainless Steel

32
Polished Stainless Steel


10B
Oil-Rubbed Bronze

(Oxidization and clear coat)

Physical Vapor Deposit (PVD)

- Special Order Finish










Electroplating -
Special Order Finish





San Francisco's Pier 70 Selects INOX with CeraMaxTM
INOX mortise office entry hardware with CeraMaxTM ceramic coating was selected for Building 12 at San Francisco's Pier 70 to provide beauty, function, and durability.
CeraMaxTM is applied to the stainless steel hardware to resist corrosion and protect hardware investments.