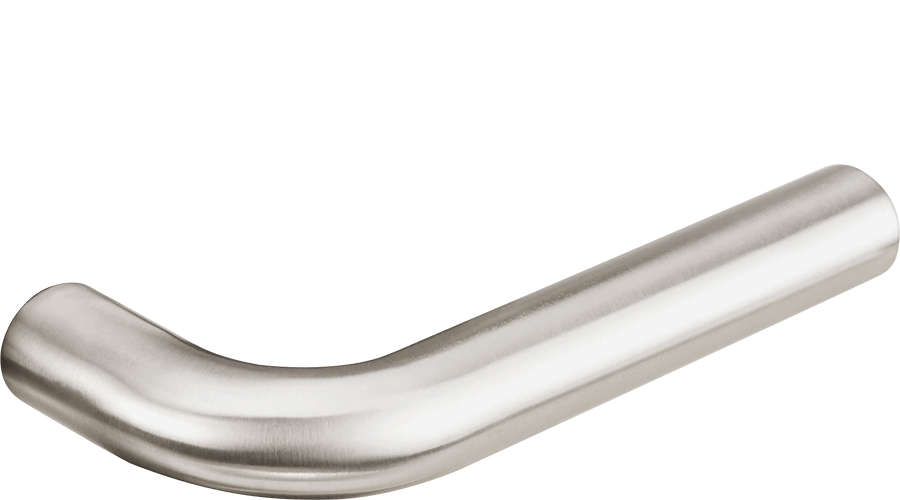 101 Cologne
Smooth, sleek Bauhaus-inspired design
About this Lever
The 101 Cologne lever takes its inspiration from the Bauhaus school, combining aesthetic design with superior function. With choice of refined finishes and stylish escutcheons, the Cologne is a beautiful hardware enhancement for any home or office.
For added durability, upgrade to the solid steel version - 201 Cologne.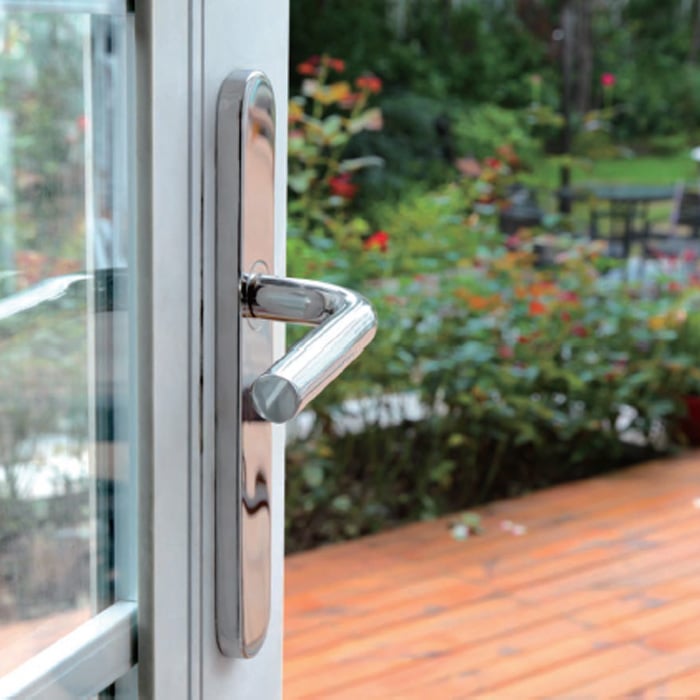 Specifications
Material: Stainless Steel

Rose & Escutcheon Options
The 101 Cologne can be paired with roses, plates, and peripherals to coordinate design through your entire property.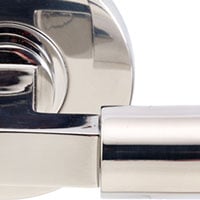 32 Bright Stainless Steel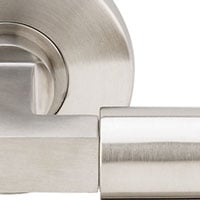 32D Satin Stainless Steel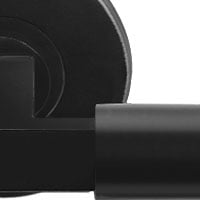 C19G Graphite Black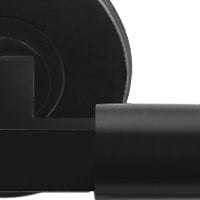 C19 CeraMax Flat Black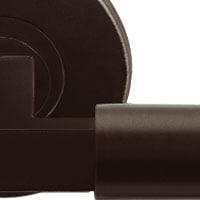 CDB Dark Bronze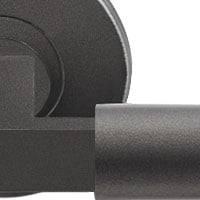 CGY Stormy Grey