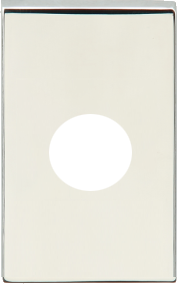 SH Plate
4-1/2" x 2-3/8" Rectangular Plate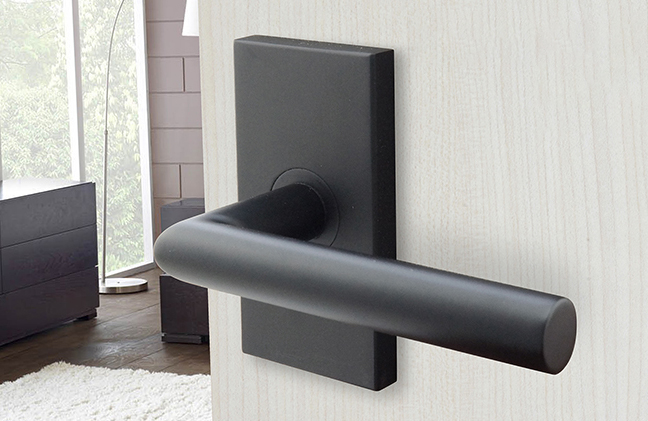 Features
Adding a sleek, classic touch to any home or office, the INOX SH Series serves as a bridge between smaller roses and larger escutcheon plates. The SH plate accents the natural beauty of INOX designer levers.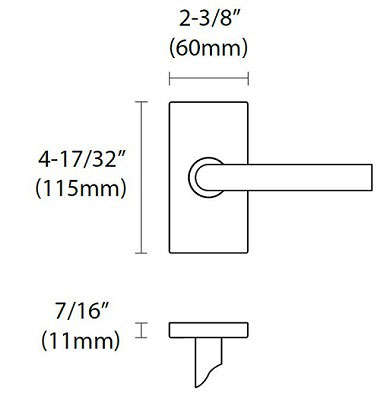 Specifications
Dimensions: 2-3/8" (60mm) Square
Materials: Stainless Steel

Lever Gallery
The SH plate pairs beautifully with any of these INOX lever designs.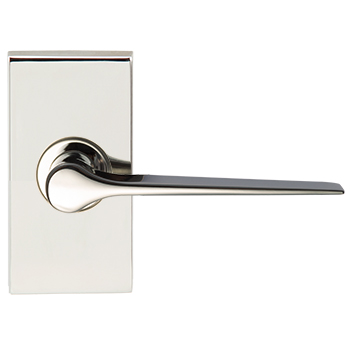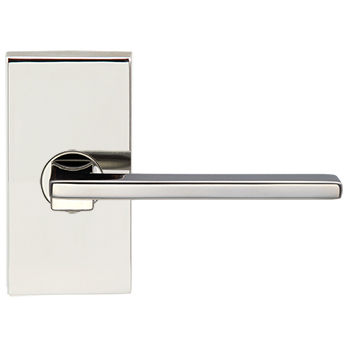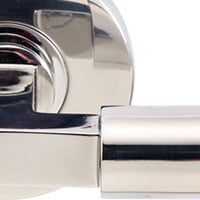 32 Bright Stainless Steel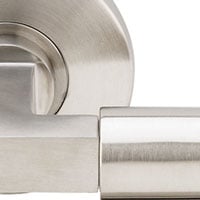 32D Satin Stainless Steel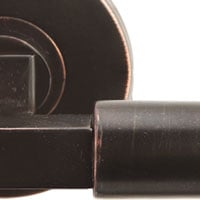 10B Oil Rubbed Bronze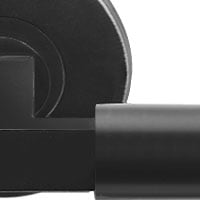 19G Graphite Black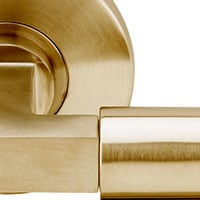 PVD4 Satin Brass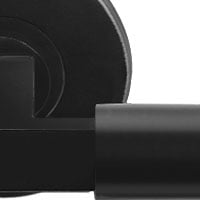 C19G Graphite Black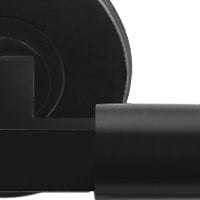 C19 CeraMax Flat Black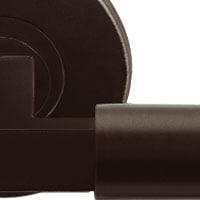 CDB Dark Bronze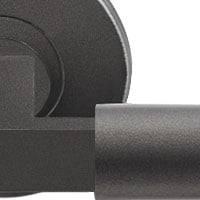 CGY Stormy Grey
Not all finishes are standard. Custom finishes including CeraMax are available with MOQ and extended lead times.