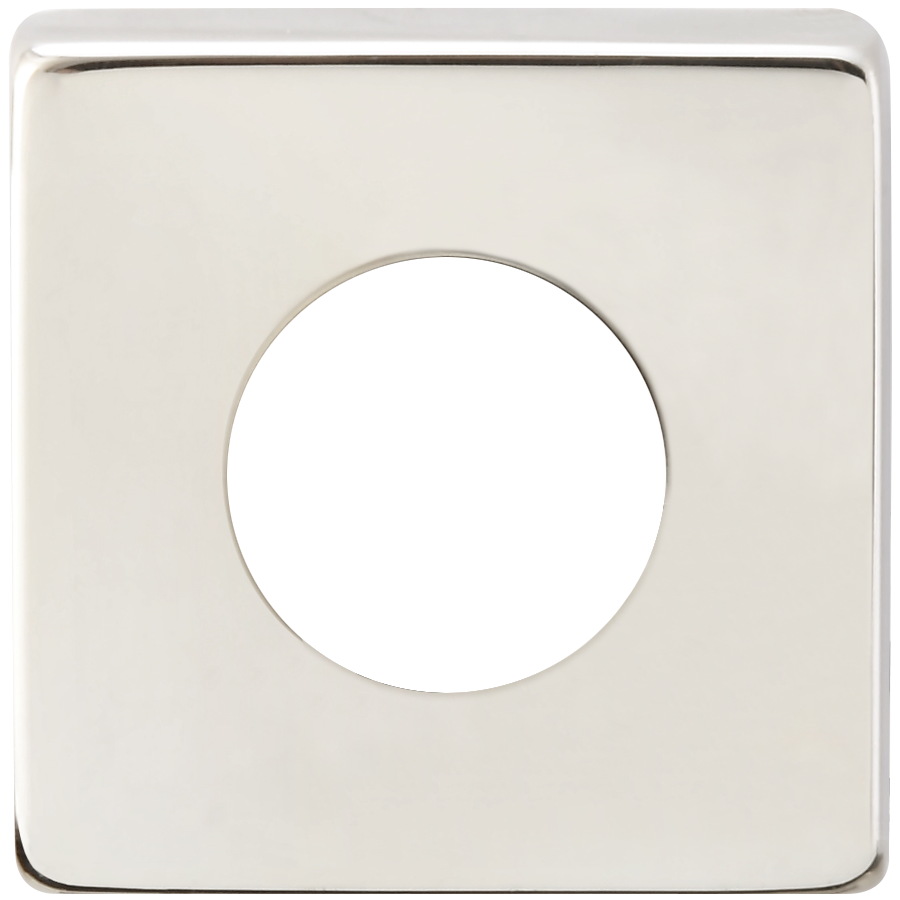 SE Rose
2-3/8" Square Sectional Rose
Sleek, bold lines beautifully match simple, tasteful home décor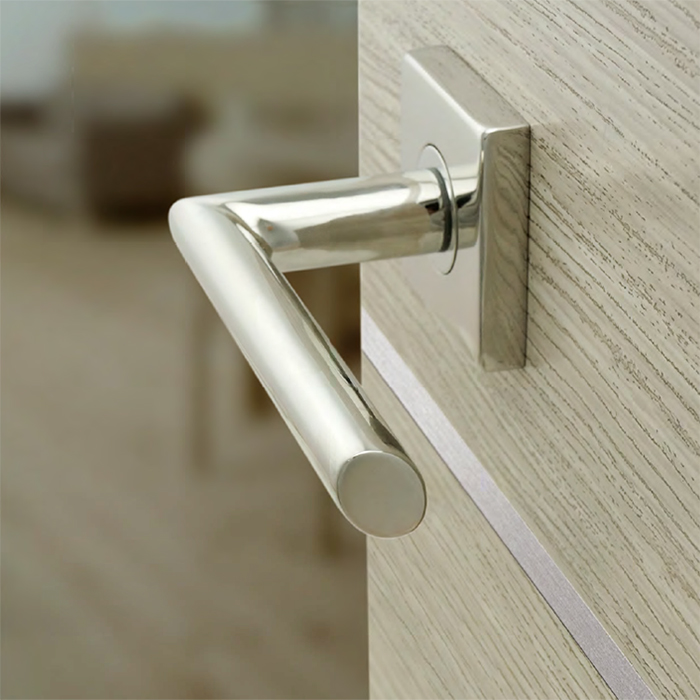 Features
SE square roses fit a standard door prep; their sleek, bold lines beautifully match simple, tasteful home decor. Pair them with any INOX architectural lever design for a modern but timeless look for your interior leverset.
Specifications
Dimensions: 2-3/8" (60mm) Square
Materials: Stainless Steel
Compatible with: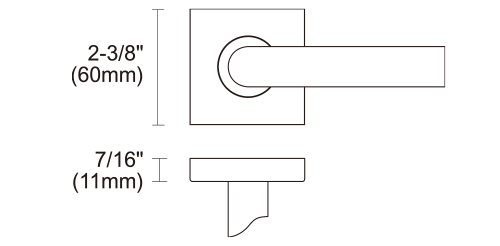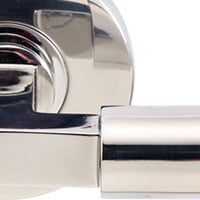 32 Bright Stainless Steel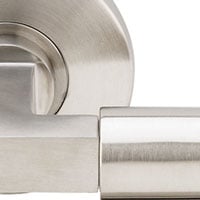 32D Satin Stainless Steel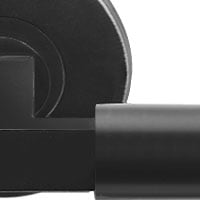 19G Graphite Black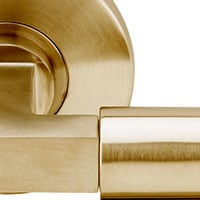 PVD4 Satin Brass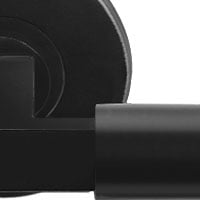 C19G Graphite Black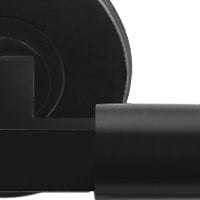 C19 CeraMax Flat Black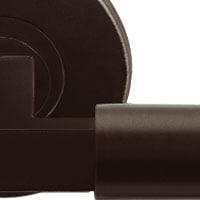 CDB Dark Bronze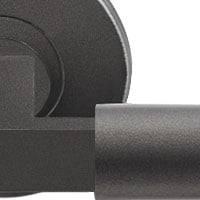 CGY Stormy Grey
Not all finishes are standard. Custom finishes including CeraMax are available with MOQ and extended lead times.
Lever Gallery
The SE rose pairs beautifully with any of these INOX lever designs.