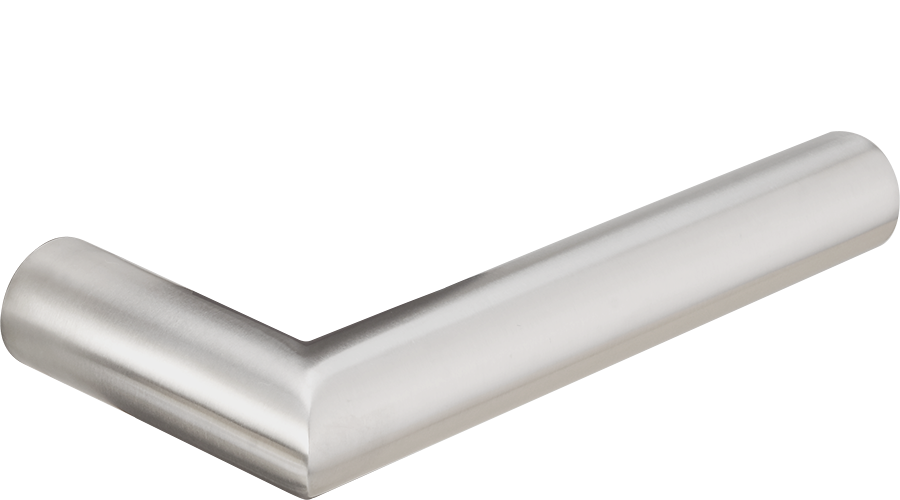 105 Frankfurt
German-style engineering with a modern silhouette
About this Lever
The Frankfurt lever aesthetic reimagines the craftsmanship of the past using modern construction. The Frankfurt lever is German-style engineering genius paired with a fresh modern silhouette perfect for tech settings such as Class A Offices or metropolitan Mixed-use hospitality.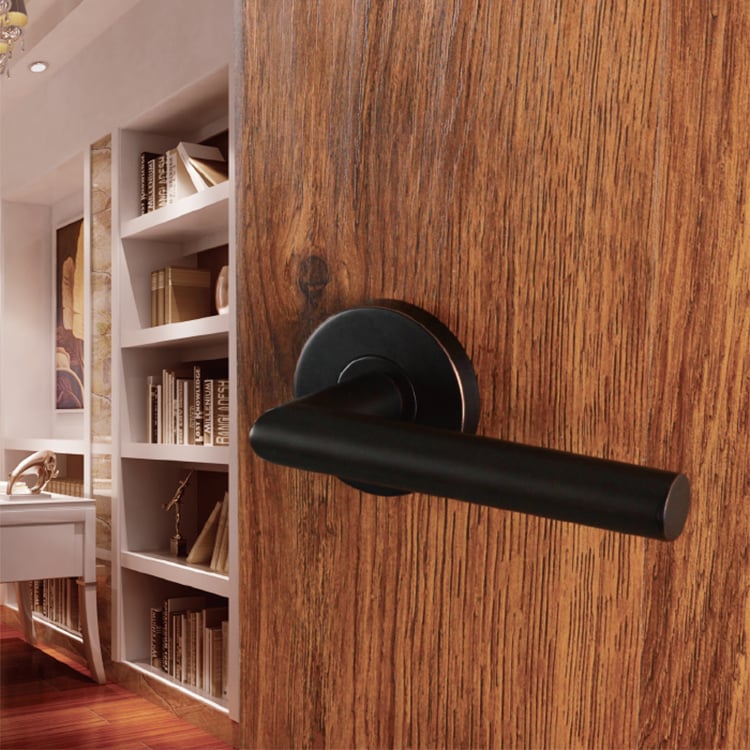 Specifications
Materials: Stainless Steel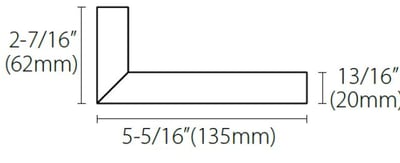 Rose & Escutcheon Options
The 105 Frankfurt can be paired with several locks, roses, plates, and trims to coordinate design through your entire property.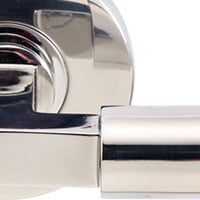 32 Bright Stainless Steel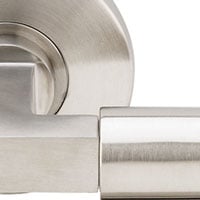 32D Satin Stainless Steel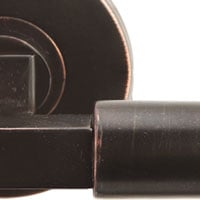 10B Oil Rubbed Bronze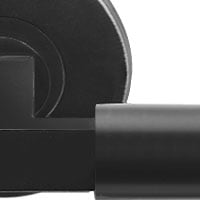 19G Graphite Black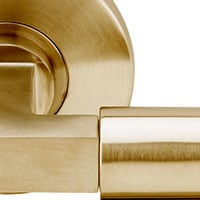 PVD4 Satin Brass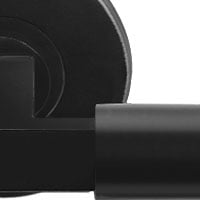 C19G Graphite Black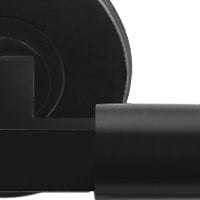 C19 CeraMax Flat Black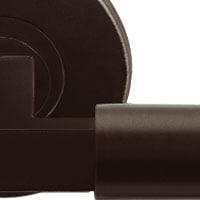 CDB Dark Bronze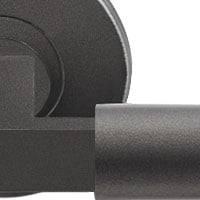 CGY Stormy Grey
Not all finishes are standard. Custom finishes including CeraMax are available with MOQ and extended lead times.