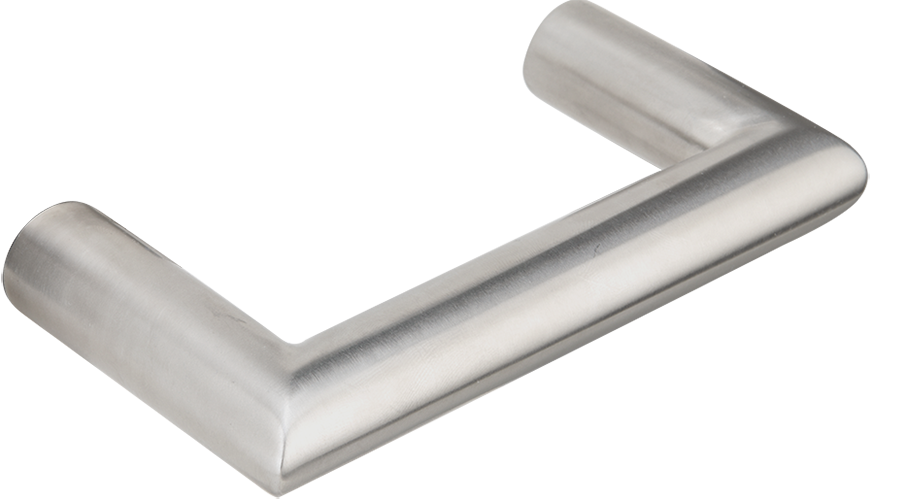 109 Stuttgart
Utilitarian lever design with a beautiful aesthetic
About this Lever
The city of Stuttgart encompasses lush vineyards, charming streams and valleys, and popular parks as well as a robust industrial center. The Stuttgart lever was designed to be suitable across a wide range of utilitarian requirements while maintaining its beautiful aesthetic value.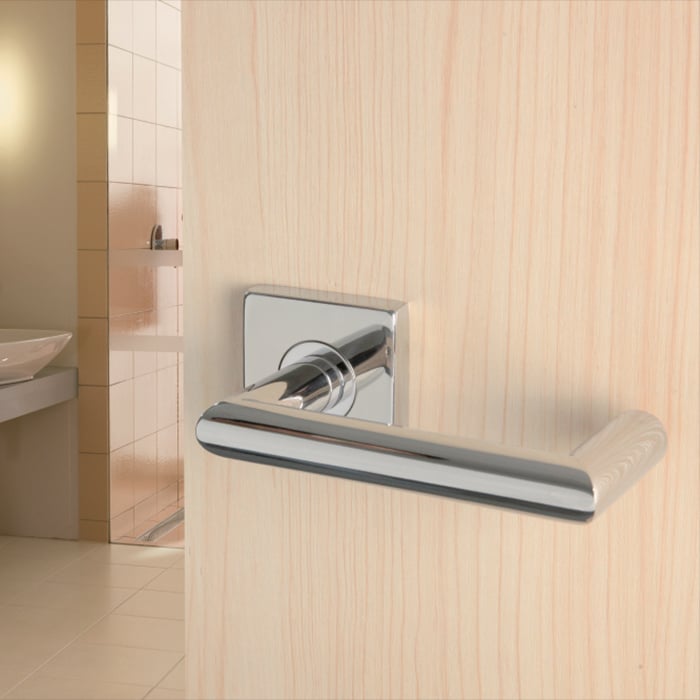 Specifications
Materials: Stainless Steel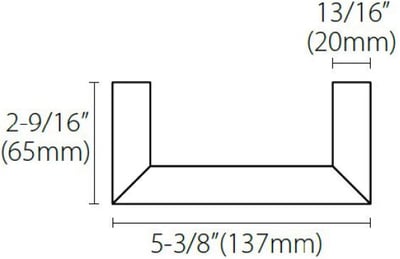 Escutcheon Options
The 109 Stuttgart can be paired with several locks, roses, plates, and trims to coordinate design through your entire property.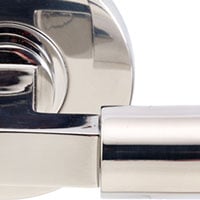 32 Bright Stainless Steel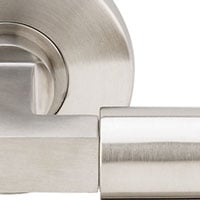 32D Satin Stainless Steel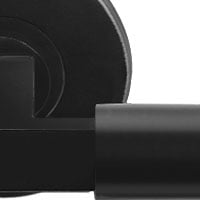 C19G Graphite Black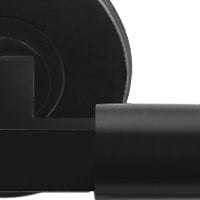 C19 CeraMax Flat Black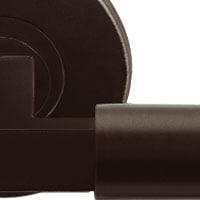 CDB Dark Bronze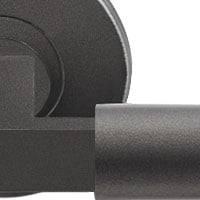 CGY Stormy Grey