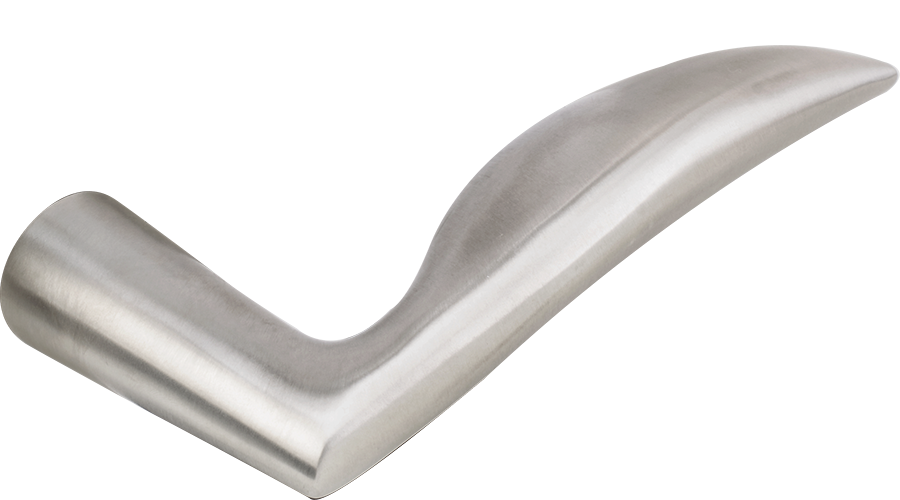 210 Air-stream
An airy style in a sweepingly beautiful lever
About this Lever
The Air-stream's ergonomic design represents the swiftness of a warm zephyr on a sunny spring day. Looking for an earthy touch to your home or office? Try the Air-stream in Oil Rubbed Bronze or our CeraMax Ceramic Dark Bronze to highlight the airy style of this beautiful lever.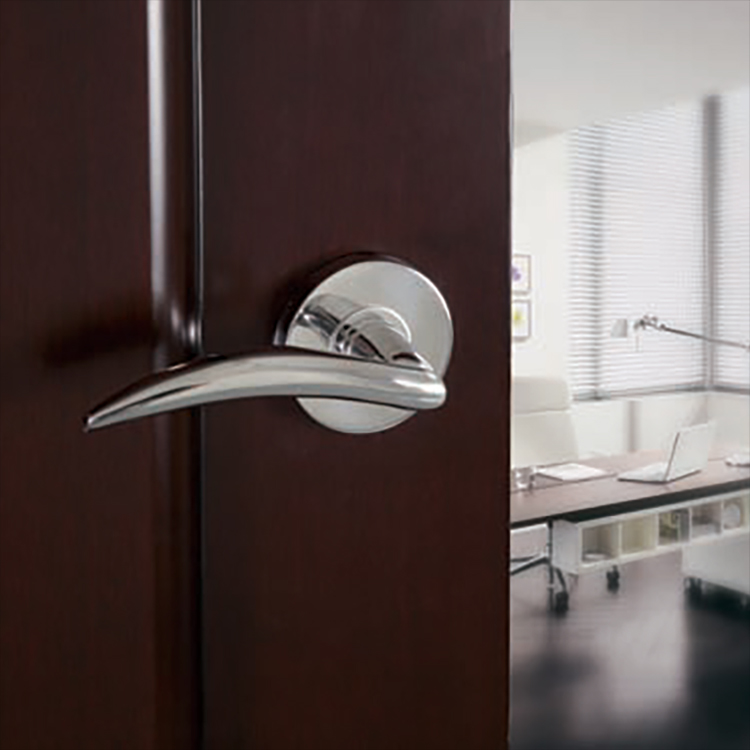 Specifications
Material: Stainless Steel

Rose & Escutcheon Options
The 210 Air-stream can be paired with several locks, roses, plates, and trims to coordinate design through your entire property.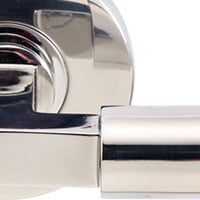 32 Bright Stainless Steel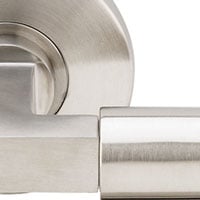 32D Satin Stainless Steel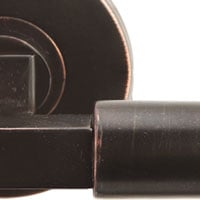 10B Oil Rubbed Bronze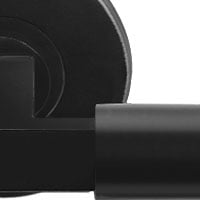 C19G Graphite Black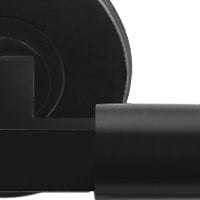 C19 CeraMax Flat Black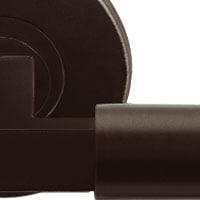 CDB Dark Bronze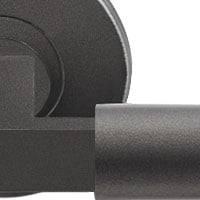 CGY Stormy Grey