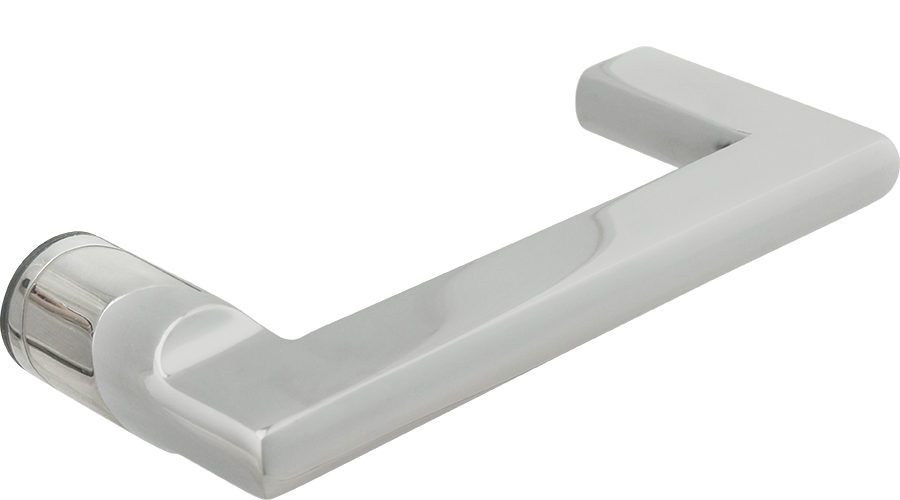 244 Twilight
The same beautiful lines as the Sunrise, with a return to door feature
About this Lever
Twilight is cherished as that beautiful time when the bright, blessed day edges into the dark, sacred night. The 244 Twilight provides the same beautiful contour and lines as the 243 and adds a return to door feature that meets state and local fire ordinances.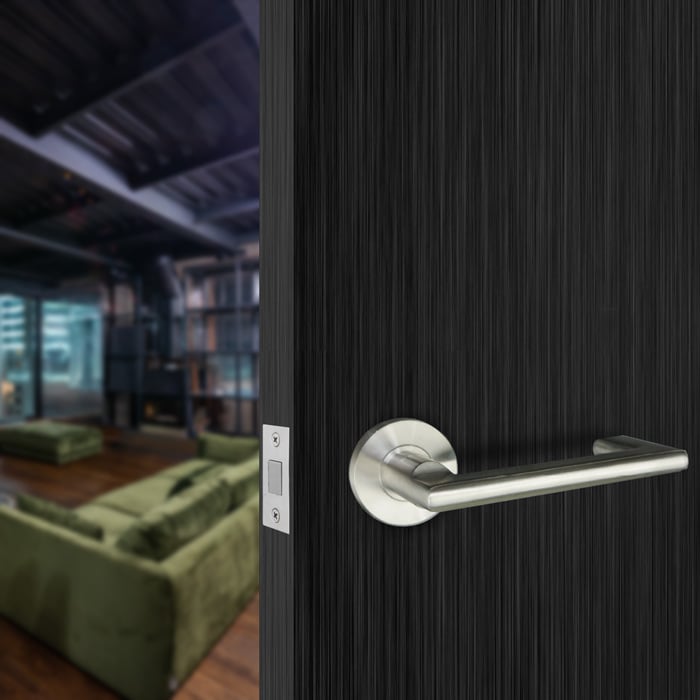 Specifications
Materials: Stainless Steel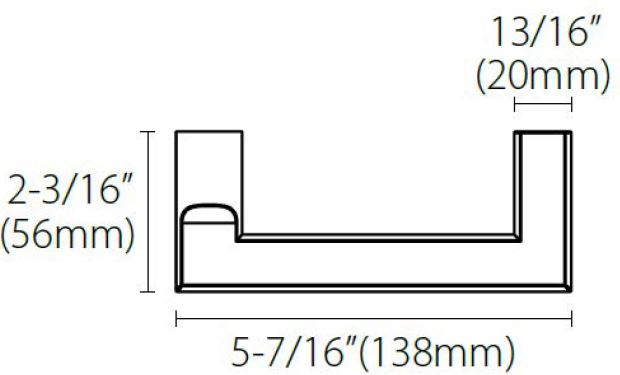 Rose & Escutcheon Options
INOX Designer Levers and TL4 latches can be paired with gorgeous roses and plates to coordinate design across your entire property.
Requires special door prep
2-1/16" (53mm) diameter
Combine with INOX GD Deadbolt for locking functions
Requires special door prep
2-1/16" (53mm) square
Combine with INOX HD Deadbolt for locking functions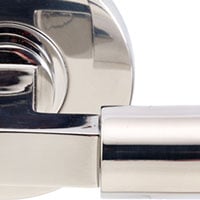 32 Bright Stainless Steel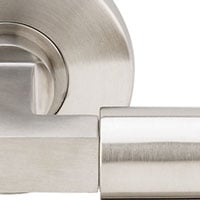 32D Satin Stainless Steel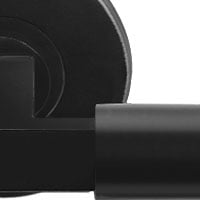 C19G Graphite Black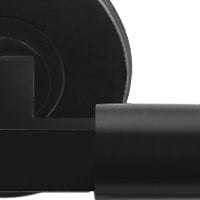 C19 CeraMax Flat Black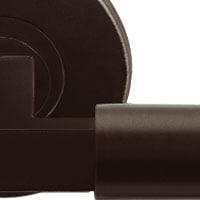 CDB Dark Bronze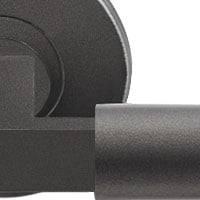 CGY Stormy Grey