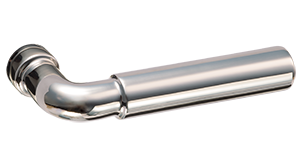 276 Plaza
Four-star design for four-star properties
About this Lever
Inspired by the clean, modern design of Four Star hotels and Class A office buildings, the Plaza lever combines form and function in a creation that is as beautiful to the touch as to the eye.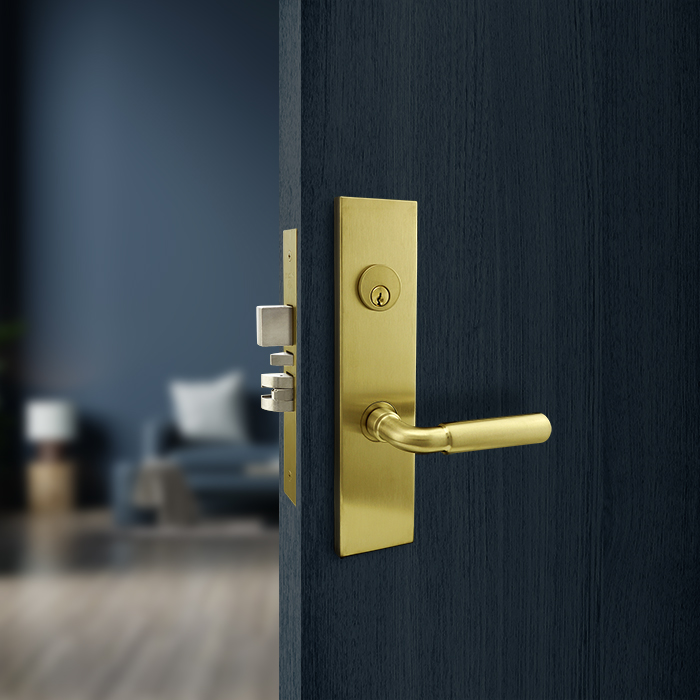 Specifications
Materials: Stainless Steel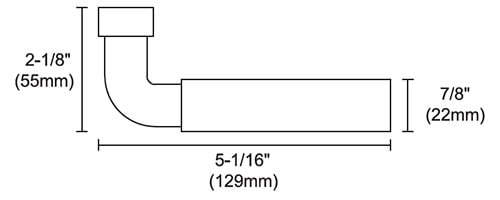 Rose & Escutcheon Options
INOX Designer Levers can be paired with gorgeous roses and plates to coordinate design across your entire property.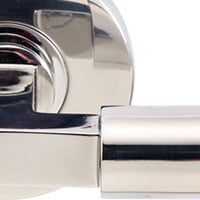 32 Bright Stainless Steel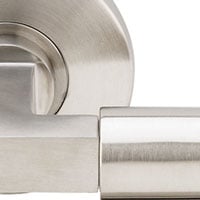 32D Satin Stainless Steel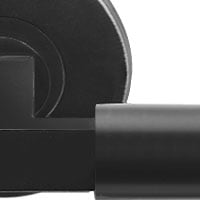 19G Graphite Black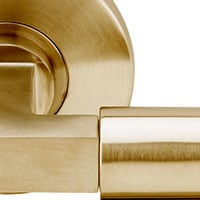 PVD4 Satin Brass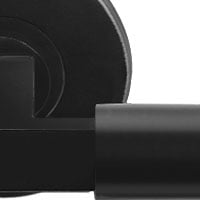 C19G Graphite Black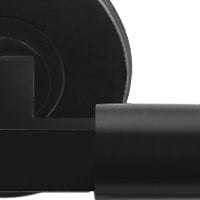 C19 CeraMax Flat Black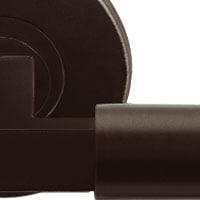 CDB Dark Bronze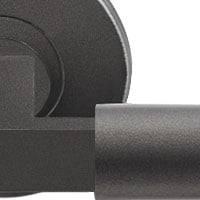 CGY Stormy Grey
Not all finishes are standard. Custom finishes including CeraMax are available with MOQ and extended lead times.