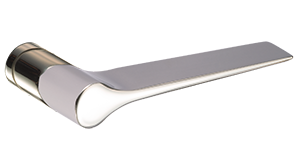 319 Hampton
Silky smooth lever with simple, inobtrusive design
About this Lever
The inspiration for this finely crafted lever is the unique area where old-world New England architecture meets the streamlined sensibilities of Manhattan. The Hamptons of Long Island are considered the showplace of the rich and famous - but you don't have to be either to appreciate the sleek Hampton lever from INOX.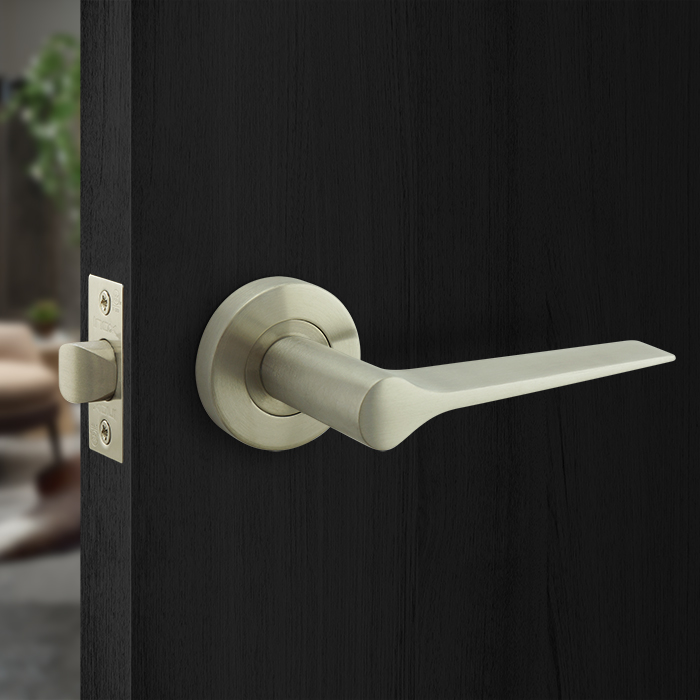 Specifications
Materials: Stainless Steel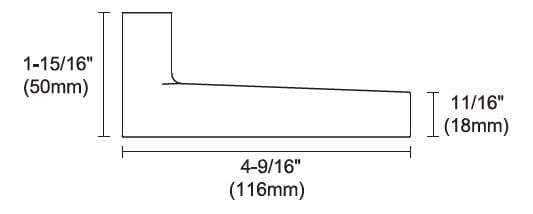 Rose & Escutcheon Options
INOX Designer Levers can be paired with gorgeous roses and plates to coordinate design across your entire property.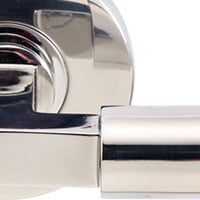 32 Bright Stainless Steel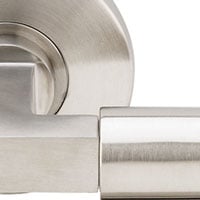 32D Satin Stainless Steel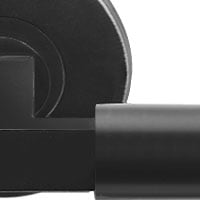 19G Graphite Black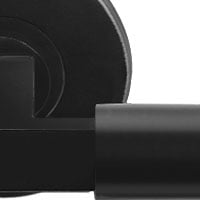 C19G Graphite Black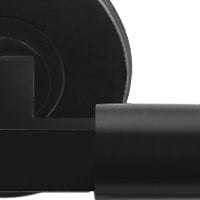 C19 CeraMax Flat Black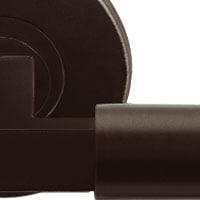 CDB Dark Bronze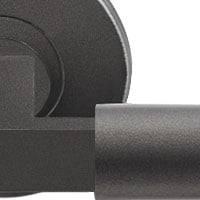 CGY Stormy Grey
Not all finishes are standard. Custom finishes including CeraMax are available with MOQ and extended lead times.