320 Empire
Bold design with limitless possibilities for architectural projects
About this Lever
The Empire lever's design reflects one of the most exciting areas of the country, California's Inland Empire. Larger than ten U.S. states, the Inland Empire has grown from its agricultural origins to a major manufacturing and shipping location, and the Empire lever includes the bold lines and limitless decor options inherent in the region.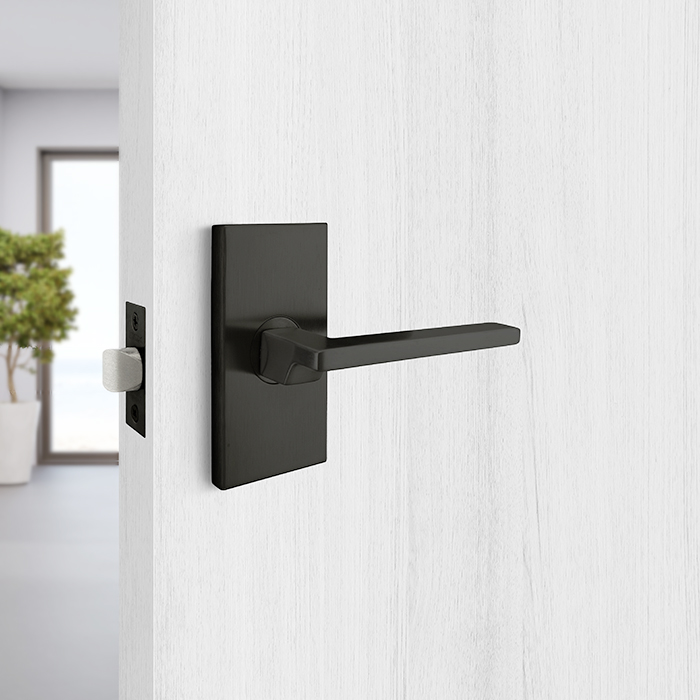 Specifications
Materials: Stainless Steel

Rose & Escutcheon Options
INOX Designer Levers can be paired with gorgeous roses and plates to coordinate design across your entire property.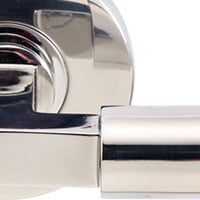 32 Bright Stainless Steel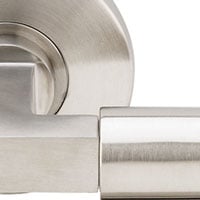 32D Satin Stainless Steel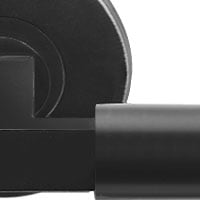 19G Graphite Black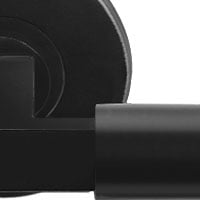 C19G Graphite Black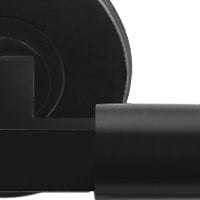 C19 CeraMax Flat Black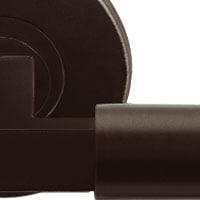 CDB Dark Bronze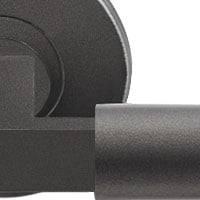 CGY Stormy Grey
Not all finishes are standard. Custom finishes including CeraMax are available with MOQ and extended lead times.