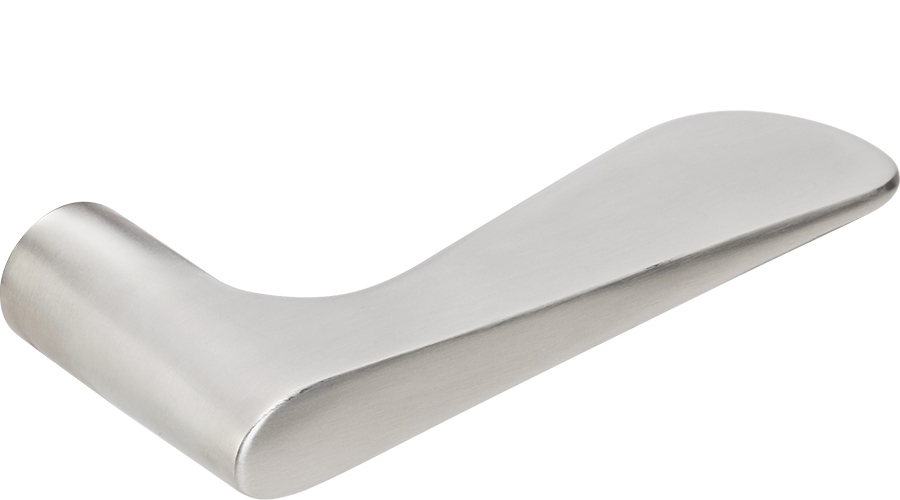 344 Ecco
A unique balance of ergonomics and flair
About this Lever
The Ecco, Edge, and Toronto levers were designed with unique shapes to enhance and enrich contemporary décor. The Ecco is ergonomically balanced to the touch while presenting a beautiful bit of flair to home or office.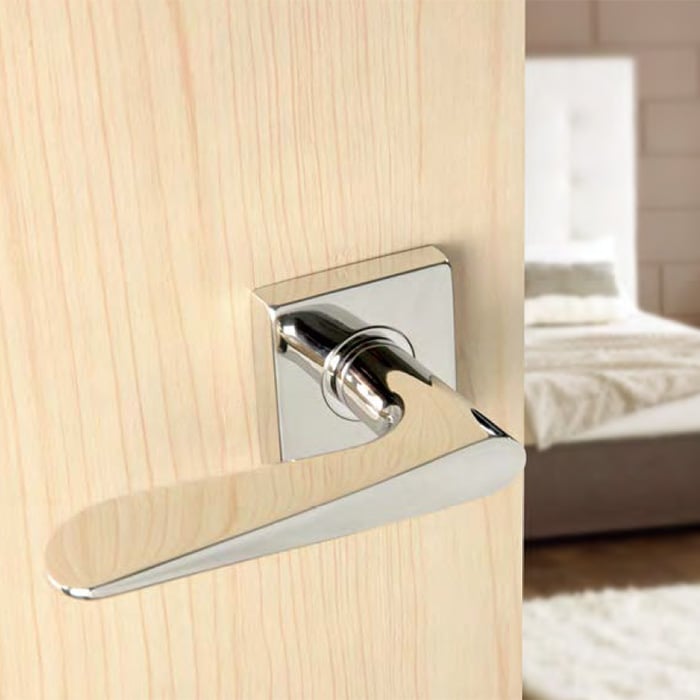 Specifications
Materials: Stainless Steel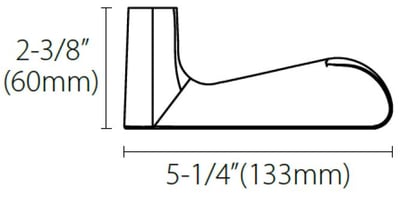 Rose & Escutcheon Options
INOX Designer Levers and TL4 latches can be paired with gorgeous roses and plates to coordinate design across your entire property.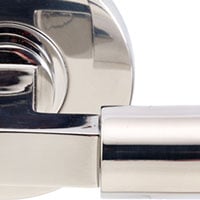 32 Bright Stainless Steel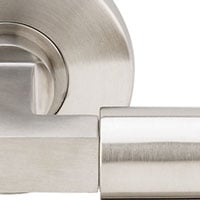 32D Satin Stainless Steel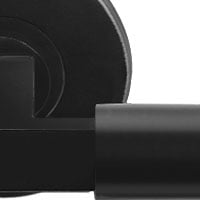 C19G Graphite Black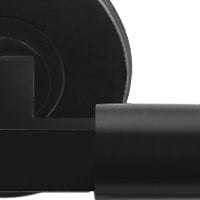 C19 CeraMax Flat Black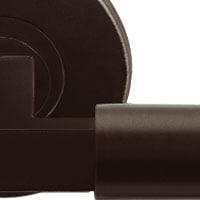 CDB Dark Bronze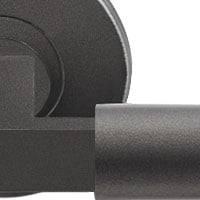 CGY Stormy Grey