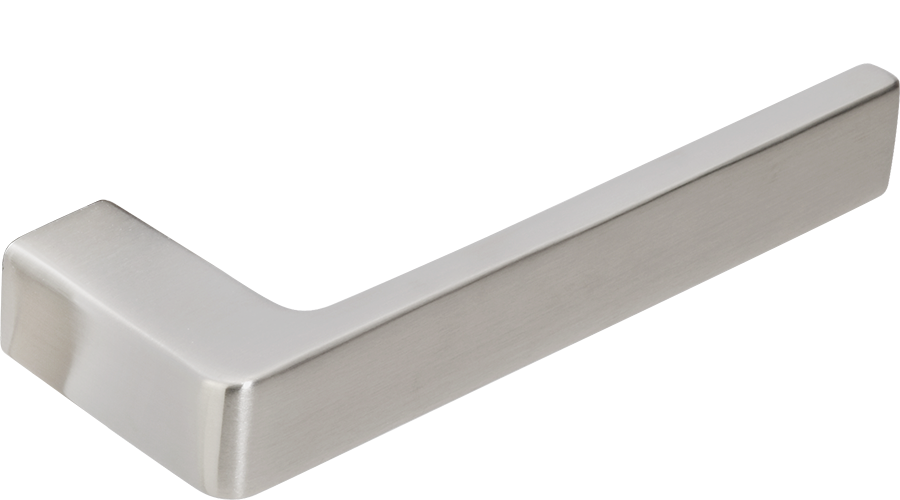 345 Tokyo
Evocative of art deco but with a style all its own
About this Lever
If ever a door lever deserved to be described as "bold" it's the Tokyo, as vibrant and exciting as the city for which it was named. Although its audacious lines are reminiscent of classic art deco, the Tokyo, beautifully matched with other pieces of INOX hardware, forms a brash design all its own.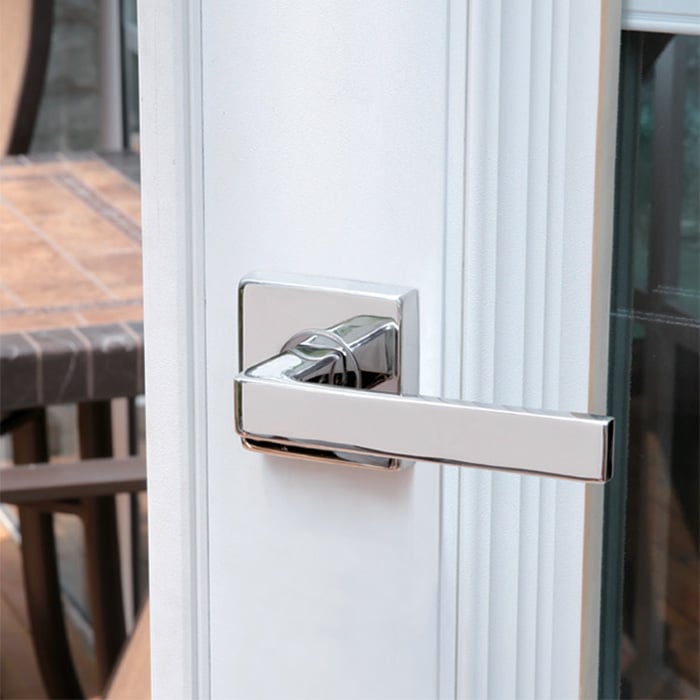 Specifications
Materials: Stainless Steel

Rose & Escutcheon Options
INOX Designer Levers and TL4 latches can be paired with roses and plates to coordinate design across your entire property.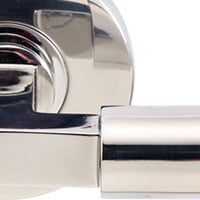 32 Bright Stainless Steel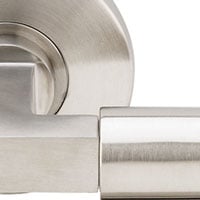 32D Satin Stainless Steel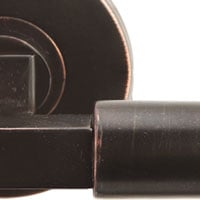 10B Oil Rubbed Bronze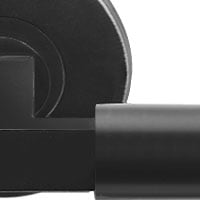 19G Graphite Black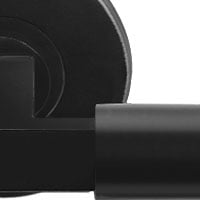 C19G Graphite Black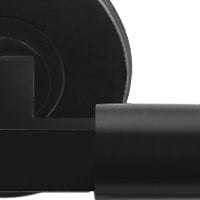 C19 Flat Black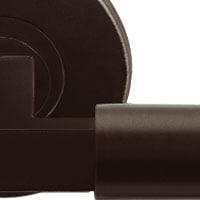 CDB Dark Bronze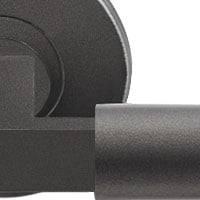 CGY Stormy Grey