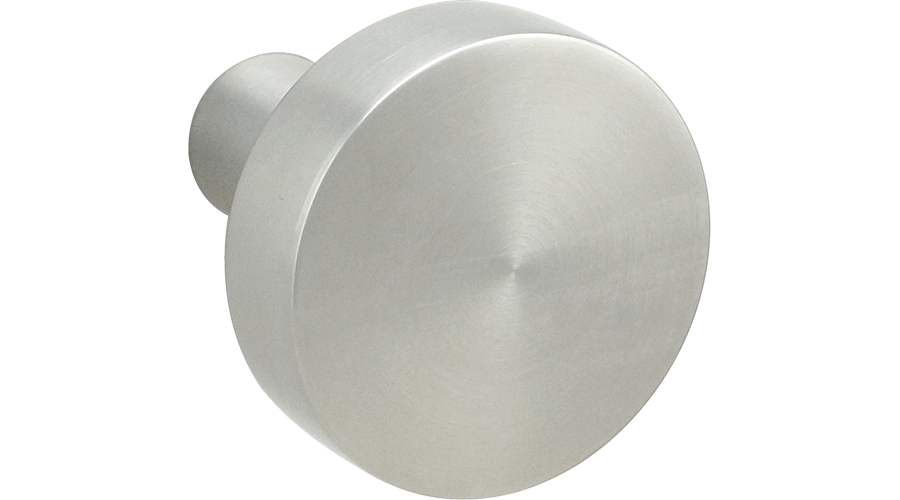 379 Arctic
INOX beauty and functionality comes in all shapes
About this Knob
The Arctic is a 2" diameter knob perfectly designed to match particular home designs or spaces where a lever is impractical. No designer or homeowner should have to sacrifice beautiful functional hardware to meet specific design requirements.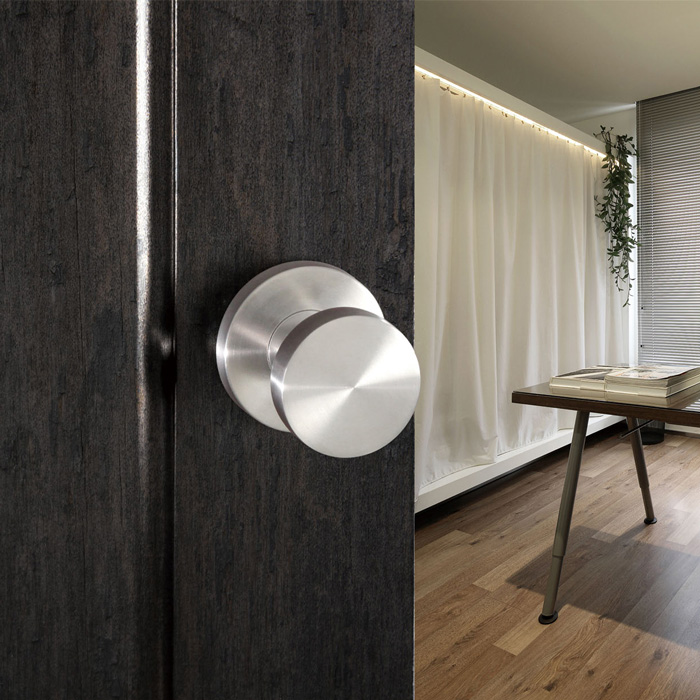 Specifications
Materials: Stainless Steel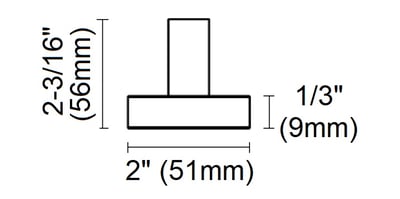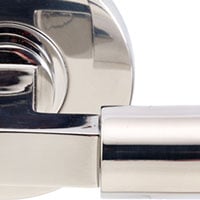 32 Bright Stainless Steel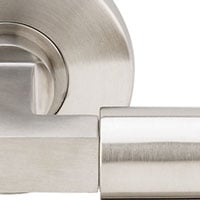 32D Satin Stainless Steel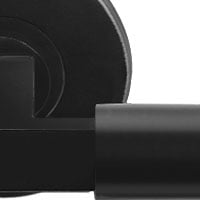 C19G Graphite Black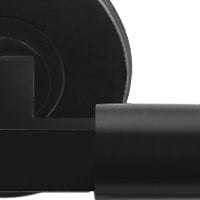 C19 CeraMax Flat Black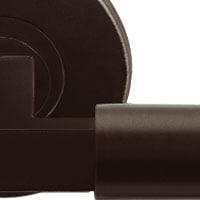 CDB Dark Bronze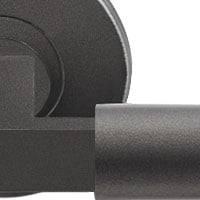 CGY Stormy Grey
Rose & Escutcheon Options
INOX Designer Levers and TL4 latches can be paired with gorgeous roses and plates to coordinate design across your entire property.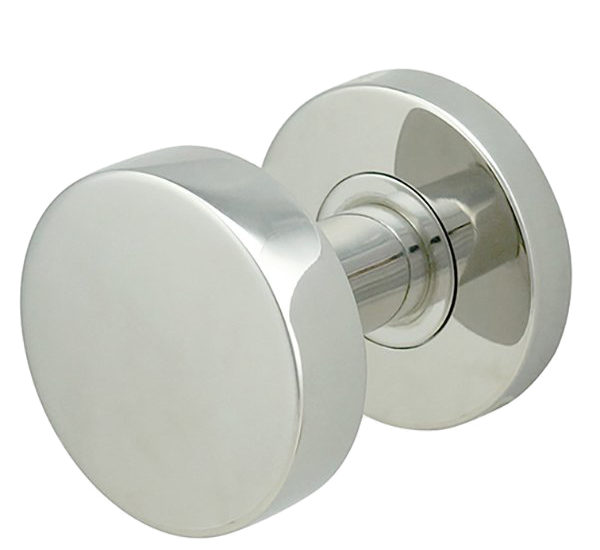 Requires special door prep
2-1/16" (53mm) diameter
Combine with INOX GD Deadbolt for locking functions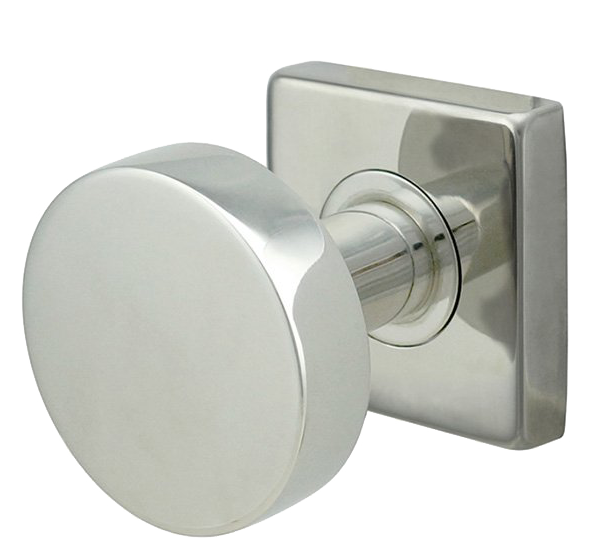 Requires special door prep
2-1/16" (53mm) square
Combine with INOX HD Deadbolt for locking functions