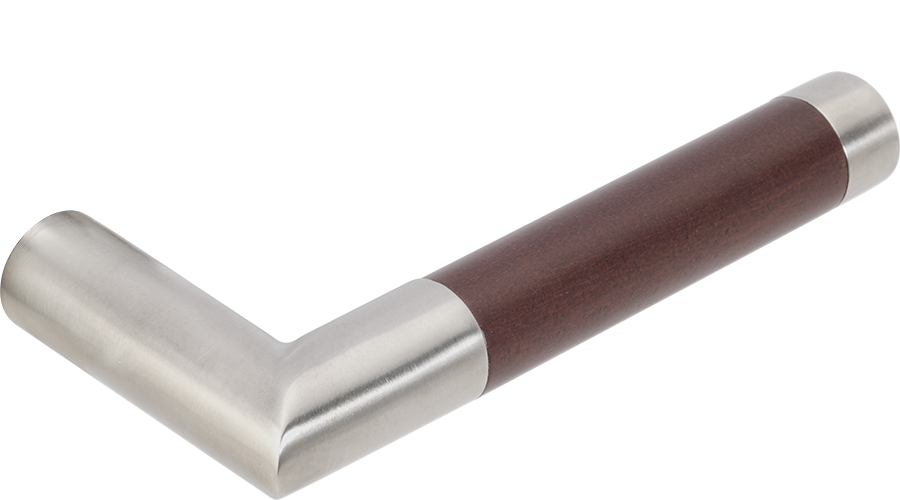 213 Cabernet
Inspired by the beauty and taste of fine wine
About this Lever
Cabernet grapes are among the hardiest because their vines adapt well to changes of climate and a variety of types of soil. The Cabernet lever reflects not only the strength of the vine for which it was named, but also the beauty and taste of fine wine.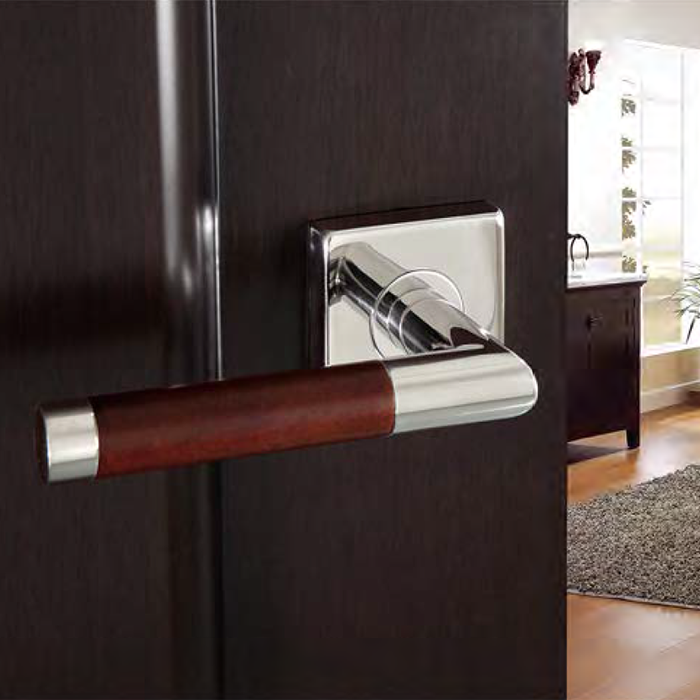 Specifications
Materials: Stainless Steel


Rose & Escutcheon Options
INOX Designer Levers and TL4 latches can be paired with gorgeous roses and plates to coordinate design across your entire property.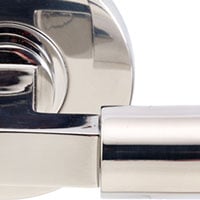 32 Bright Stainless Steel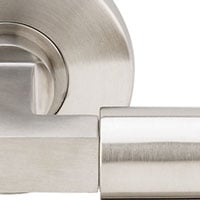 32D Satin Stainless Steel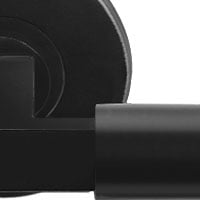 C19G Graphite Black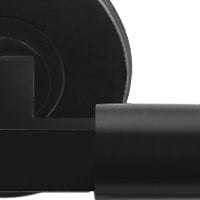 C19 CeraMax Flat Black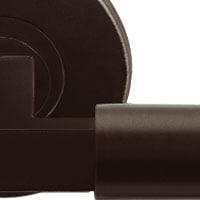 CDB Dark Bronze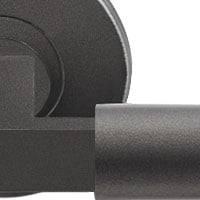 CGY Stormy Grey